Looking for new ways to spice up your workout? We've got plenty of training programs available in our blog. We'll be updating weekly with new programs.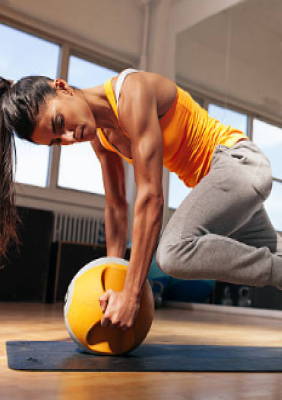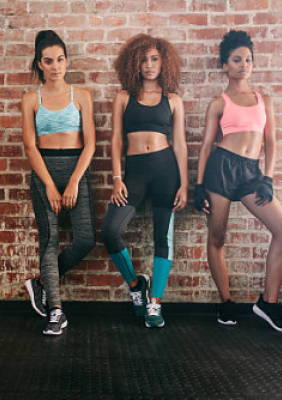 Join the core club. Be a member and get 15% off your next order.
Sell your unwanted Pokemon cards for store credit or cash!
First and foremost, you get paid FAST & safely. We know the feeling of messing around with shady online deals and worrying if you're going to lose your money from a PayPal dispute.We're always looking for Pokemon cards from all eras to fill our inventory. We have a seamless process that ensures you get a good return on your unwanted cards.
How much do we pay you for your cards?

A list should be created for higher value cards such as Full Art, Secret Rares Hyper etc on the Troll & Toad website. Once you get a total, please send us a screenshot.
We pay Troll and Toad unconverted (USD) minus 20%.
We do not purchase uncommon & common bulk - sorry.
Our Prices:
- 2019 PTCGO Codes 10c
- Trainers 2c
- Rares 5c
- Reverse Holos 8c
- Rare Holos 10c
- EX / GX $1
- Ultra Rares $3
- Hyper, Secret Rares, Full Art etc & 1999-2010 cards
(Troll and Toad price unconverted (USD) minus 25%)
What if you just want to sell your collection?

We're more than happy to arrange a price for you and get you paid fast. Please send detailed pictures of your collection to info@thefeistylizard.com.au
Can we just give you a price if you send your cards in?

Yep, we're more than happy to arrange a price if you just want to send your cards into the store.
The Feisty Lizard
PO Box 8060
Northland Centre 3072
Contact via email here or via Facebook to arrange.
How do I get paid?

That's up to you! We offer bank transfer, PayPal or Ember Rewards.